Powered By

Quickly Get A Website Setup For YOUR Agency Thats Designed To Get You More Life Insurance Leads!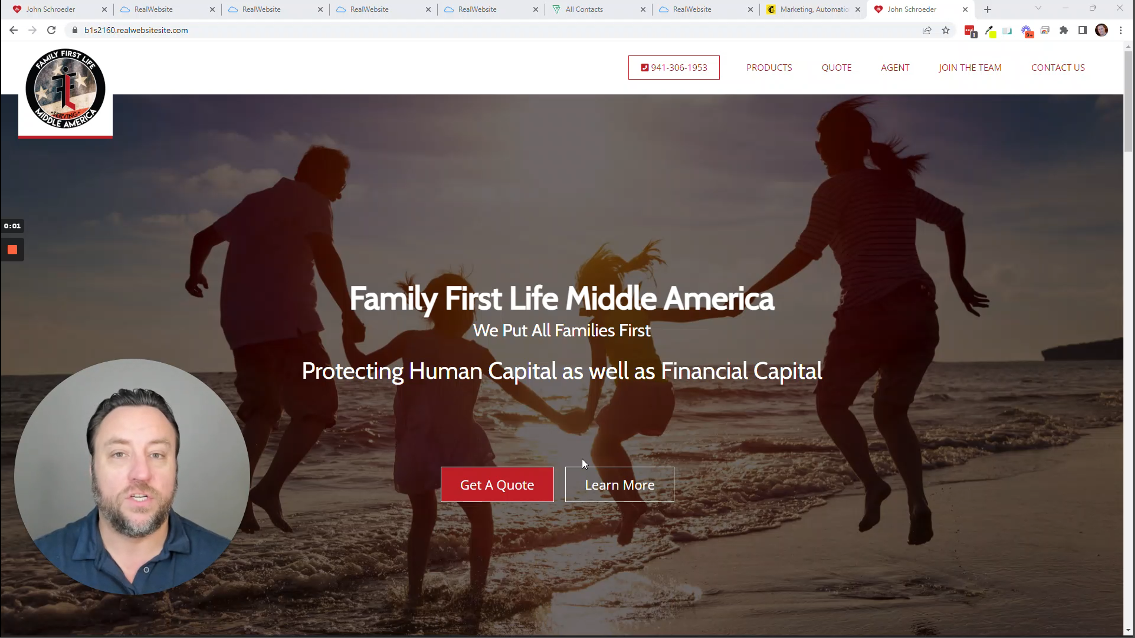 Order Now
Here's What Francis LoGuidice Had To Say About The Website We Setup For His Agency…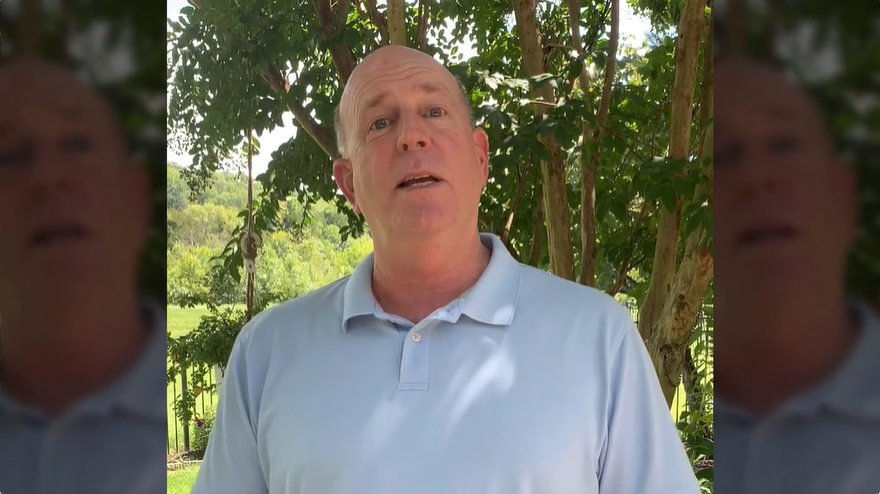 BONUS: You Get A FREE Domain Name!
We give you a FREE 1 year domain registration with included with your website setup.  The domain name is your website address that people will use to browse to your website (example: familyfirstlife.com)
You'll Get A Professionally Designed "Ready For Business" Website Setup With Features Including…
Lead Capture Pages
Your site is setup with all your offers on landing pages that are designed to increase lead conversions to bring you more clients
Mobile Device Ready
Tablets, laptops, gaming devices, watches, and mobile devices are becoming increasingly popular as a way for visitors to find your website. Your website will be optimized and ready to display on any device.
Easy To Make Changes
You do not have to be a web designer or know how to write code to make changes to your website. Making content or design changes to your site is simple using our drag-and-drop WYSIWYG page builder.
Blog & SEO
Add content to your site on a weekly or monthly basis to boost search engine listings. You don't have to be a professional writer, you can simply post success stories from new clients, product updates, share valuable YouTube videos, or links to industry news.
Email Marketing
Send notifications or follow-up automatically with prospects who have submitted the forms on your website.  RealWebsite integrates seamlessly with MailChimp and many other email marketing systems.
Social Media
Easily share your blog posts on your social media profiles with just a click.  RealWebsite makes sure your shared posts look great when found by people looking for your services.
Secure Hosting
We've partnered up with Amazon Web Services to give you the fastest, most reliable and secure web hosting service possible.
Live Chat Support
Ask us anything live chat support is available for you when you need it.  Whether you need help adding content to your site, or making a new blog posts, we're here to help every step of the way.
Order Now
Powered By

Chat with us
, powered by
LiveChat